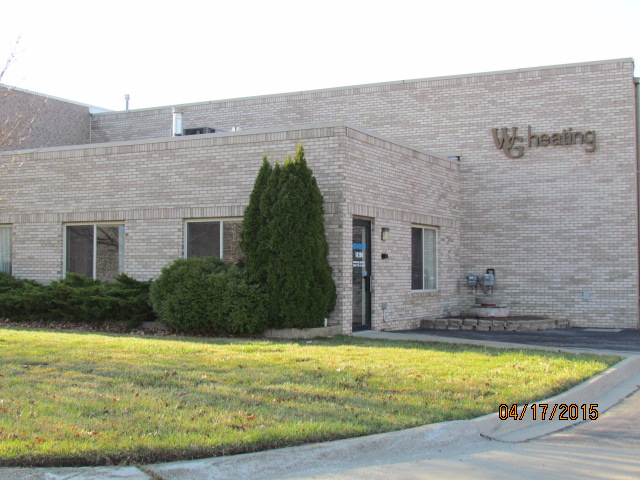 WG Heating & Cooling was started in 1982 by William Georges. Initially, a small new construction HVAC company, WG Heating & Cooling quickly grew into a very prominent HVAC contractor working with some of the most well known and best home builders in Michigan. Over the next decade because of our superior knowledge, business philosophy, and first-class workmanship clients started requesting us to replace and/or add on to their systems. As a result of this, we expanded our services into the repair, add-on, and replacement markets.
A family company now on the third generation, WG Heating & Cooling specializes in residential and light commercial HVAC in the Macomb and eastern Oakland counties. We are not a company that just changes out a "furnace for a furnace". With our background and continued involvement in the new construction industry, we understand your home better than our competitors. We not only replace HVAC systems, but we design and build them. Through the continued education of our team members, we are always up to date on not only the newest but the best our industry has to offer.
WG Heating & Cooling is fully insured and licensed with the State of Michigan. We take pride in purchasing our furnaces, air conditioners, and other HVAC supplies that are assembled in the United States of America.